As a full-service, extremely experienced excavation contractor in Austin, TX, Sunset Construction & Excavation is capable of providing our customers with a full gamut of septic and excavation services. Trust us for all of the following: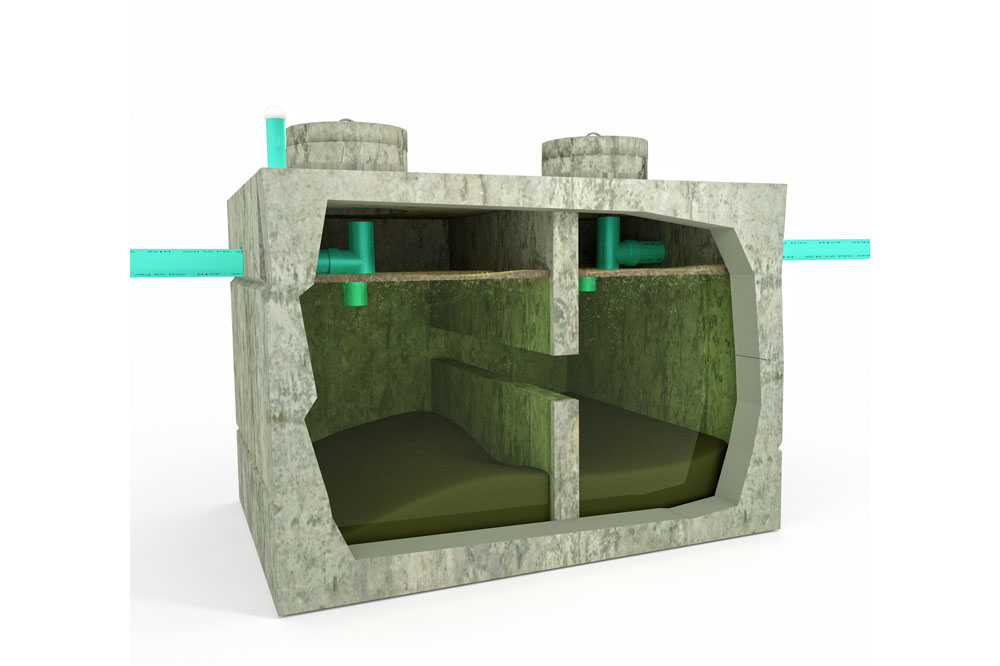 Septic system design
Need a custom septic system design in Austin, TX to meet the specific drainage needs of your property? We're adept at coming up with tailored solutions to your septic needs, working with you to ensure they're specific and encompassing.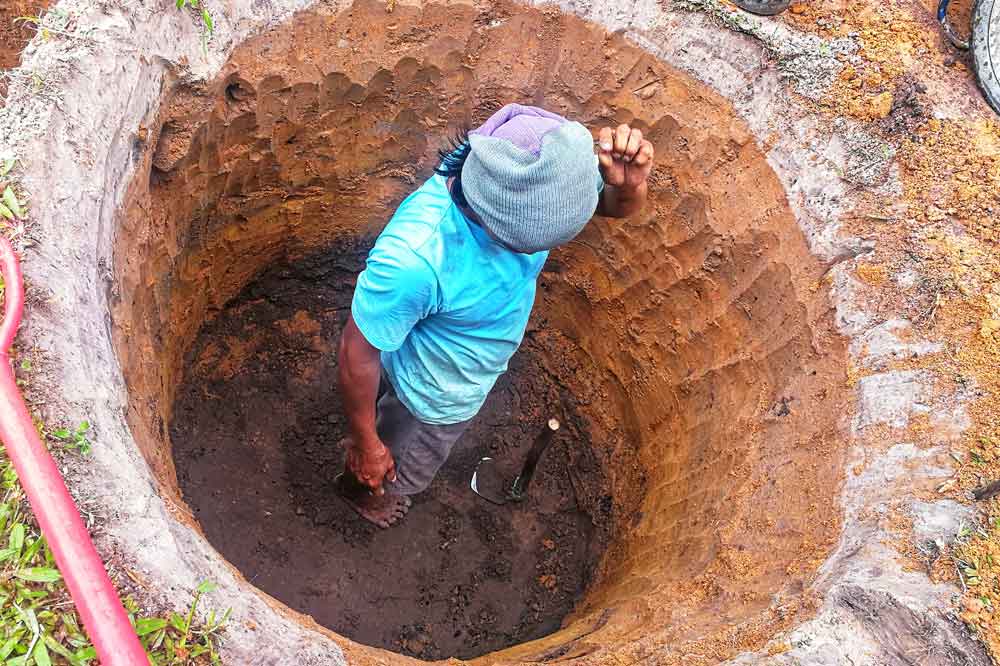 Septic system installation
Have a septic system that needs to be installed on a property? Give us a call! We perform complete septic system installation in Austin, TX, from the excavation and trenching, to component installation, to covering and anything else that's required for your system.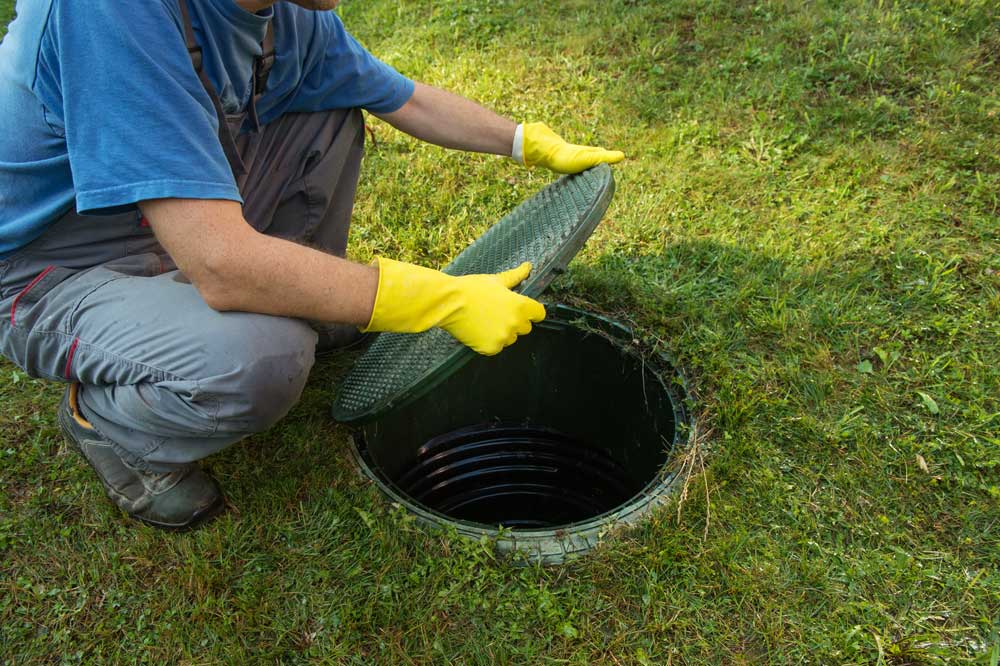 Septic system inspection
Is your tank in full working condition? Is effluent draining properly into your drain field? We thoroughly inspect your septic system to ensure it's living up to your expectations and that problems aren't developing unseen.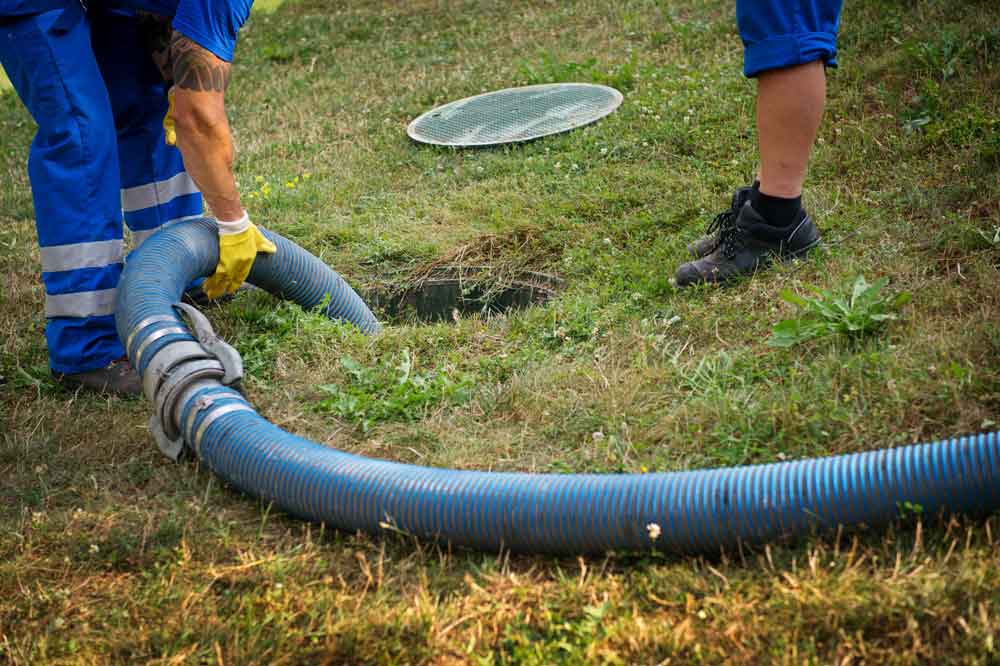 Septic system maintenance
Trust our team to provide you with all of the essential septic maintenance services you need to keep your system running at its fullest capacity. Our maintenance will help you avoid costly backups, leaks and other problems, saving you money and preserving your tank.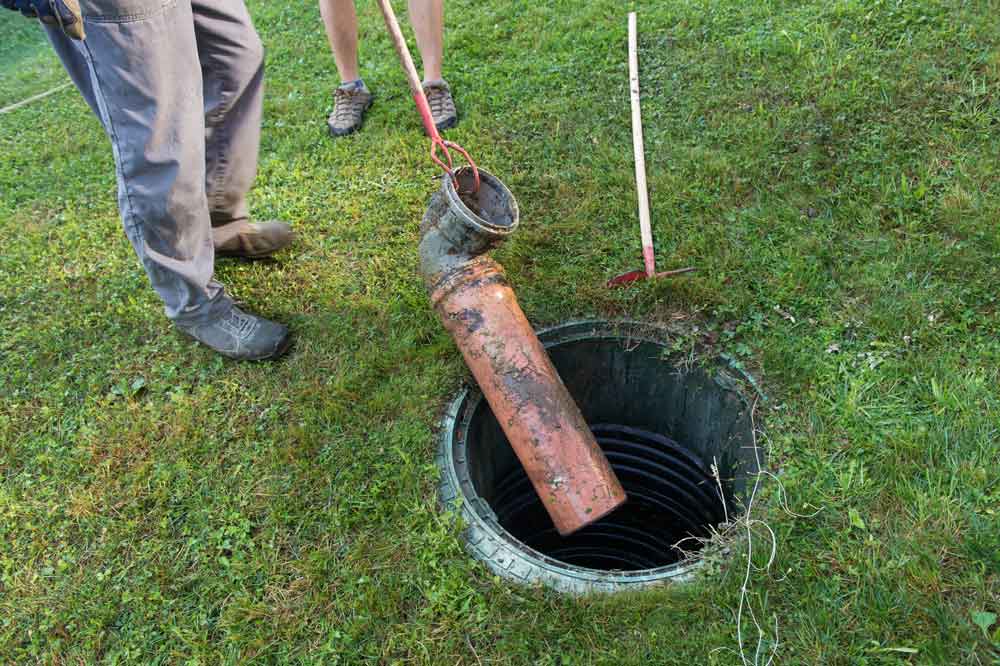 Septic system repair
If your tank or any peripheral parts of your system become damaged, trust us to restore them. We replace faulty parts and can service any part of your tank to ensure it's in full working order once again.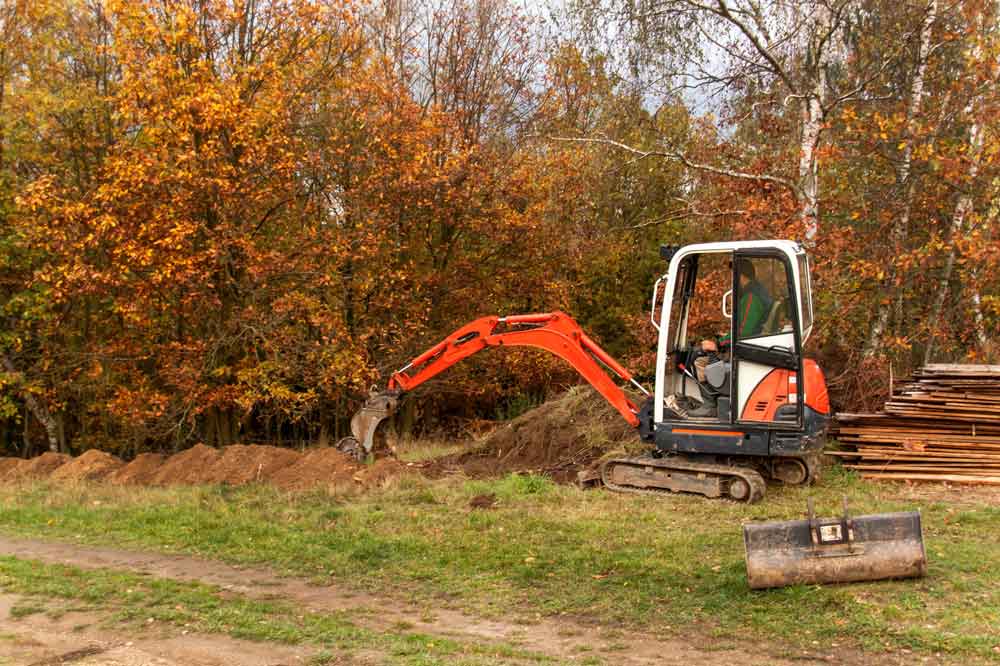 Hydro-Mulching Services
After excavation and tank installation, you'll be left with a barren patch of land. We finish the job with hydro-mulching! This mix of seed and mulch helps control erosion and re-vegetate the land, so you can have an enjoyable yard post-installation.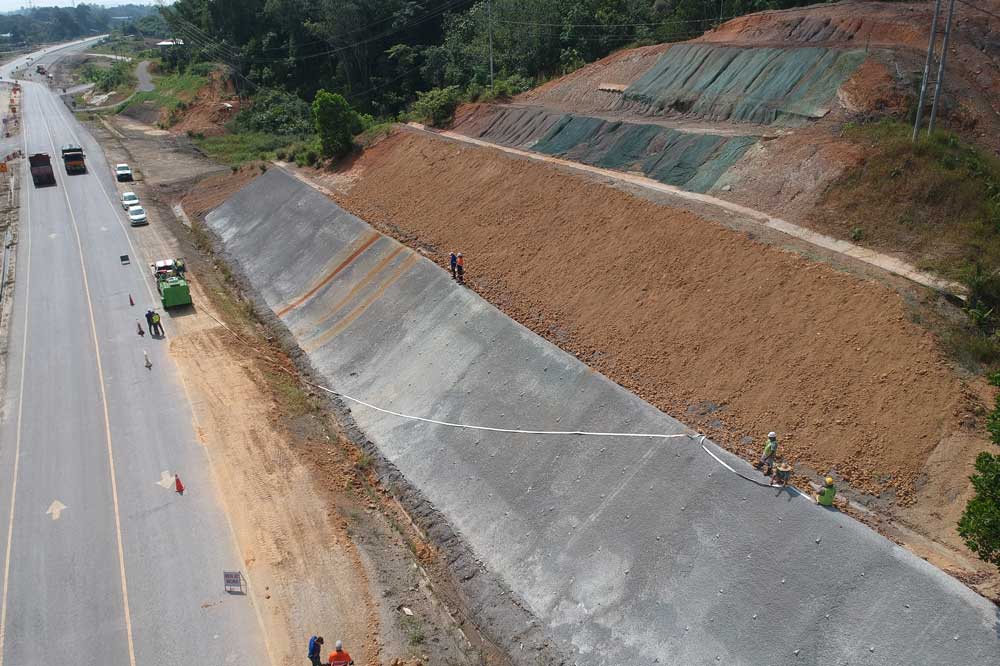 Excavation services
Equipped with trenchers, bobcats and other earthmoving equipment, we're your first choice for excavation. Call us when you need your septic tank installed or for general excavation work.
What you need to know about your septic system.
Locate your septic tank and drain field.
Have your septic system inspected at least every three years.
Have your septic tank pumped as needed (three – five years).
Only grass should be planted over or near your septic system. Nearby tree roots can damage the system.
Do not drive or park vehicles over septic tank or drain field.
Do not dispose of household hazardous wastes in sinks or toilets.
Do not flush household items, such as dental floss, feminine hygiene products and diapers.
Remember to use water efficiently.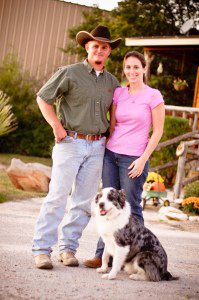 No matter what service you need us to perform on your property, trust that it's being delivered to an unparalleled caliber of excellence by our team. Contact Sunset Construction & Excavation today by calling
512-565-3793
.